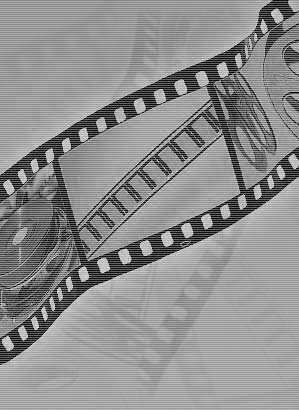 We have over 20 years experience in the entertainment insurance industry and have provided excellent service with results to the various needs of the entertainment industry. When it comes to entertainment based/related companies, time is money and timing is everything-that's why you will need our services. We get it done quickly, accurately and with little hassle on your end. Our reputation is solid and accountable. By putting your most important asset in our hands, we commit our resources and experience to be sure every aspect of your insurance needs are met.

We handle every aspect of insurance including, but not limited, to the following: Music Studios, Touring Bands, Recording Artist, Special Event Coordinators, Promoters, Venues, One Day / Short Term Policies, Bar Management, Feature Films, TV Features, Shell Corps, Music Videos, High Profile Athletes, Post Production, Still Photographers, Business Management Service, Concerts, Extreme Sports, Reality Shows, Commercials, Personal Autos / Homes / Boats / Umbrellas / Fine Arts and so much more.

Our list of protection extends, but not limited, to:
Commercial General Liability, Tour Liability, Cancellation Insurance, Non Appearance Liability, Participant Liability, Spectator Liability, Liquor Liability, Special Event Liability, Workers Compensation, Worldwide Protection, Foreign Policies(Kidnap & Ransom, Accident/Sickness Coverage / Commercial General Liability, Workers Compensation, etc.), Directors & Officers Liability, Errors & Omission Liability, Copyright Infringement, Cyber Liability, Employment Practice Liability, Employee Benefits Liability, Business Personal Property & Liability, Equipment Coverage (owned and rented), Earthquake (commercial and residential properties), Crime Coverage, High Value Vehicles, Health (Group & Individual), Dental, and Life Insurance.